Summer Pop Up
Vending Events…
We've officially popped our vendor cherry and couldn't be more excited about it. Jumping into the exclusive world of entrepreneurship is scary, dark, unwinding, thrilling, exhilarating and so pleasing.
Ive started this business with the goal of bridging the sacredness and right of wellbeing to those limited and left out of the talk of wellness. Be it socioeconomic status or accessibility; the group in which all of this indigenous intelligence was missing from conversations . A gap I desperately wanted to help fill. I began finding more and more persons in the role of healing the collective.
Gaining new perspective, a spark of joy and excitement enthralled and I realized roles are being filled. While we tread along ancestral walks and reawakening the divinity and intelligence that is our tools to survive this world.
Well Fed Apothecary was birthed in a place of needed to see faces that looked like mine, persons who language resonated with mine, who's walks were synonymous to the walks of my elders.
Having the opportunity to share your sacred work with the community around you is an honor and tell of the spirit of humanity.
This past Thursday we had the opportunity to vend at Miscellaneous Market owned and operated by two sisters Dede & Landrea Cowart. A summer pop up in Orlando, Fl. It was our first experience and pleasing one to say the least. We spent the afternoon along side Ravishing Cabbage owner Rhianon, another women owned small business in the business of spiritual wellness through energy crystal work.
The Space is a quaint artisan shop plush with self care necessities, gifts and novelties sure to please your senses. The time spent helped me align with he needs of those I wish to serve and help me gain new insight on the importance of face to face interaction with whom I serve.
Bridging , mending and being accessible is a value very important to me. To know opportunities to expand are there, once you know where to hold space is vital in the growth and health of any business.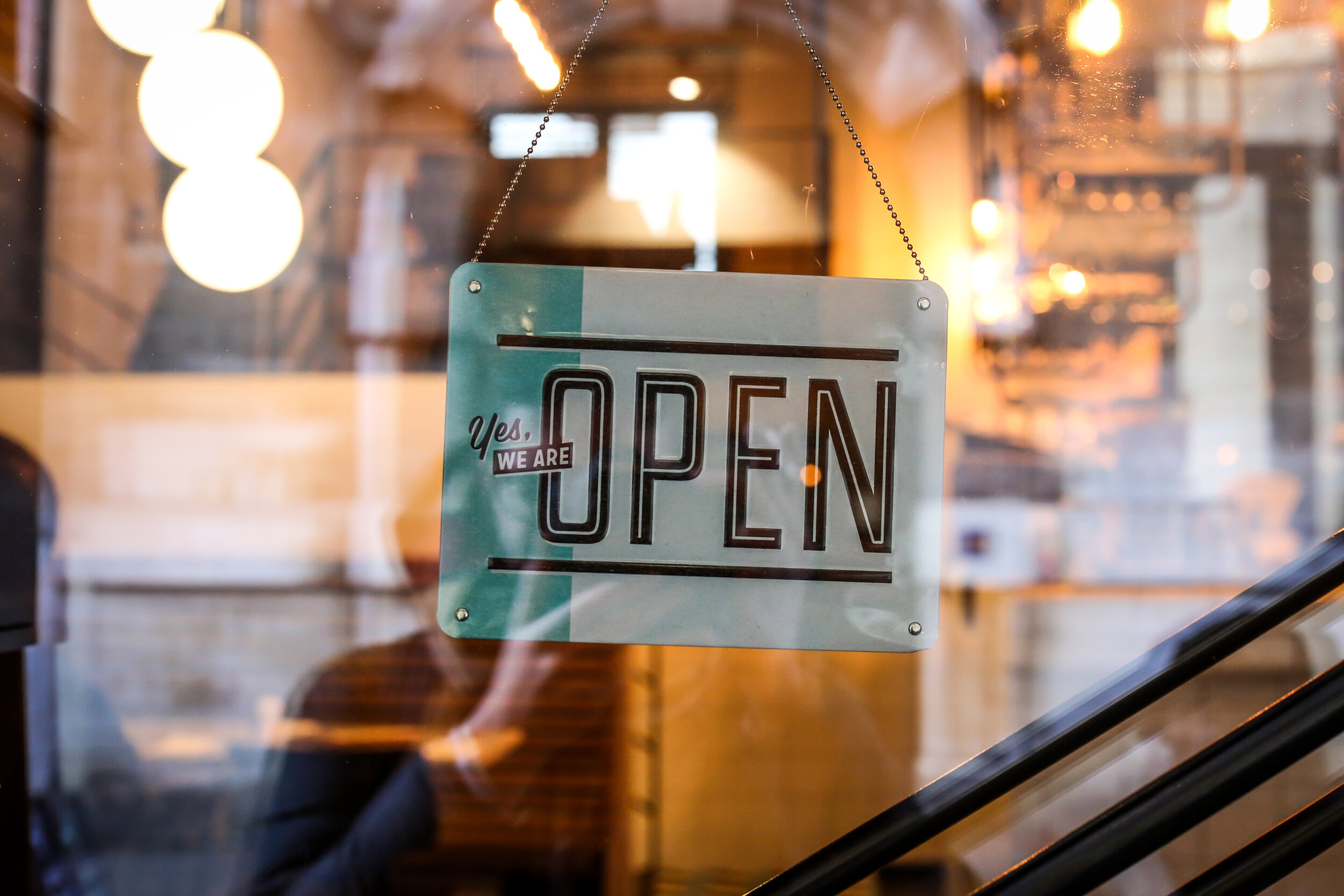 Much gratitude.
*Links to shops in new window